---
Mersujuhla
Messerschmitt celebration
Photos: Jukka O. Kauppinen aka Grendel / VLeLv Icebreakers

23.5.2003 a celebration was arranged to honor the 60 years of Messerschmitt 109s in Finnish Air Force. The programme included speeches, close encounter with the Me 109 G-6 MT-452 and two special lectures by Finnish Me 109 pilots, Kyösti "Kössi" Karhila and Väinö Pokela. A F-18 Hornet flyby and action filled demonstration by the Utti jaeger regiment and FiAF was nice show for the general public.

In this article we present pictures of the day and will be later offering the texts & speeches from the various speakers.
General public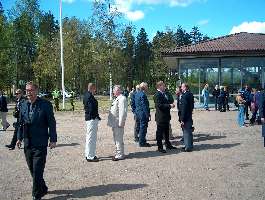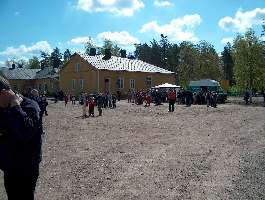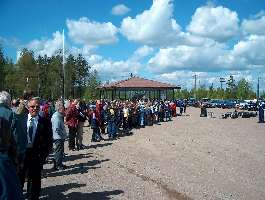 Army band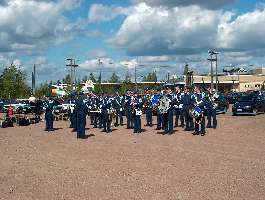 The Vets
2nd photo: Kyösti Karhila & Väinö Pokela, two Me 109 aces.
Honoring the fallen Air Force casualties in air disasters
First speaker chairman of Kymenlaakson ilmakilta, Kari Hämäläinen.

Väinö Pokela, Kari Hämäläinen and Kyösti Karhila.
Kyösti Karhila
Mr. Karhila gave a presentation about the Messerschmitt 109 fighter history and use in Finnish Air Force.
Utti's Mersu - MT-452
Copied from Kymenlaakson ilmakilta web site:

Suomeen saatiin 10.2.1943 ja 30.8.1944 välisenä aikana kaikkiaan 159 kpl Messerschmitt Bf 109-koneita, joista 48 kpl oli tyyppiä G-2, 109 kpl tyyppiä G-6 ja 2 kpl tyyppiä G-8. Sodasta selvisi 102 konetta, joita käytettiin koulutuskoneina vielä 10 vuoden ajan. Messerschmitt-koneilla saavutettiin yhteensä 663 ilmavoittoa.

Messerschmitt Bf 109-koneita valmistettiin kaikkiaan n. 33000 kpl, joista G-6-tyyppiä yli 12000 kpl.

Utin Mersu MT-452

Kone luovutettiin varikolle 23.6.1944 ja samana päivänä 2/HLeLv 24:lle, ohjaajana ltn. Jorma Saarinen. 1.8.1944 kone siirrettiin 1/HLeLv 24:lle, ohjaajana ltn. K. Metsola. 4.12.1944 se luovutettiin HLeLv 31:lle.

Koneella saavutettiin 9 ilmavoittoa, joista 4 kpl ltn. Jorma Saarinen, 2 kpl ltn. Olavi Puro, 2 kpl vänr. Johannes Brotherus ja 1 kpl ylik. Tapio Järvi.

Sodan jälkeen kone oli laivuekäytössä Utissa HLeLv 31:ssa ja opetusvälineenä Kauhavalla Lentosotakoulussa. Kone poistettiin 17.6.1954. MT-452:lla on lennetty Suomessa 303 tuntia 35 min ja yhteensä 311 tuntia 45 min.

Kauhavalta MT-452:n tie kiersi Sotamuseon/Sotakorkeakoulun pihan kautta Santahaminaan Ilmatorjuntakoulun edustalle muistomerkiksi. Vuonna 1969 MT-452 kuljetettiin Rissalaan kunnostettavaksi, jotta Utissa muistomerkiksi asetettu MT-507 saatiin entisöinnin kohteeksi ja vuodesta 1970 lähtien kone on sijainnut Utissa.

Kone ja sen säilytysvitriini kunnostettiin Killan toimesta v. 1998.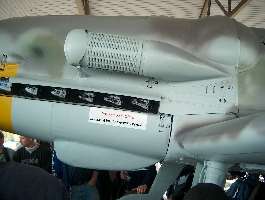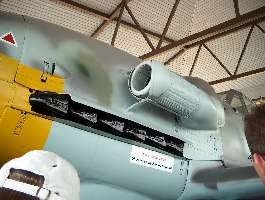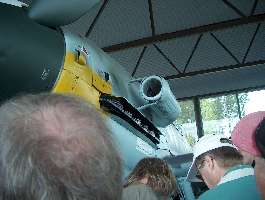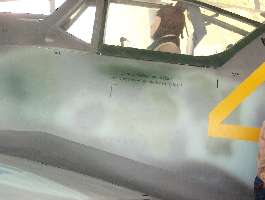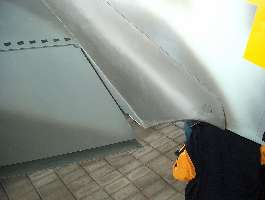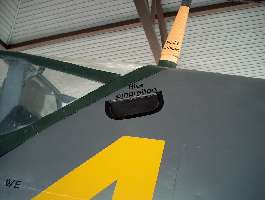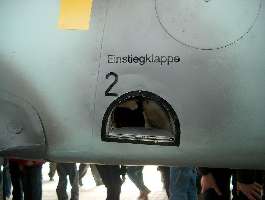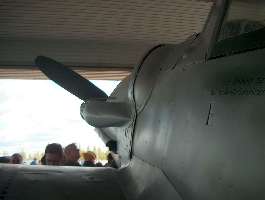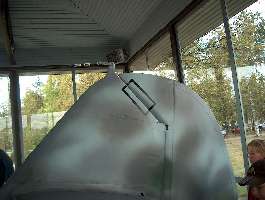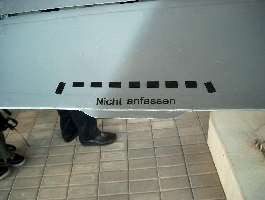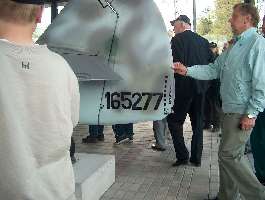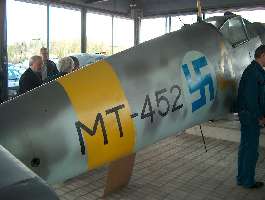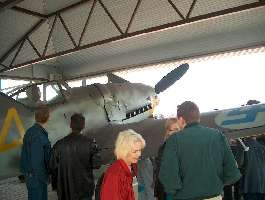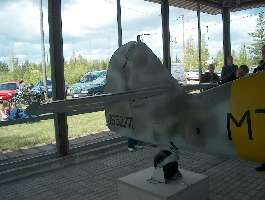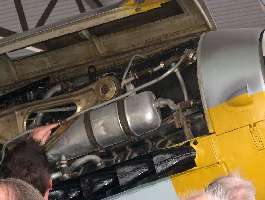 Kössi and Mersu
Kyösti Karhila, 32 kill ace, and MT-452.
The memorabilia room of Utti air base
Preserving history of FiAF and HLeLv 24, the premier squadron of FiAF, the best fighter squadron in the world history of combat aviation with almost 900 confirmed victories.

A very nice diorama showing Finnish scout team operations behind enemy lines. Find the Finns!
Colonel Pokela's lecture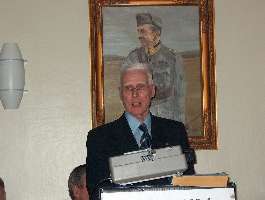 Mr. Lasse Lehtonen, who designed the logo of HLeLv 34.
Hän toimi HLeLv34:n 3. eli Puhakan lentueen ohjaajaupseerina. Tarinaa hänen Kymin toimistaan löytyy kirjastani "Iskulaivue!". Hän asuu nykyjään Tapiolassa ja on Korkeimman Oikeuden Neuvos ja siviiliammatistaan jo eläkkeellä.
Tilaisuudessa lintu peräsimessä ristiittiin Pokelan toimesta "Kurikkavarikseksi". Se on kuitenkin "Kotkan Poikanen", sillä Kotkathan ne taivaalla liitelivät, sanoi Lasse veljelleen radiotoimittaja KaiR.Lehtoselle.
Tuomo Soiri
Mersu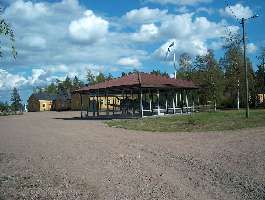 Last modified: 2004-03-23 17:10